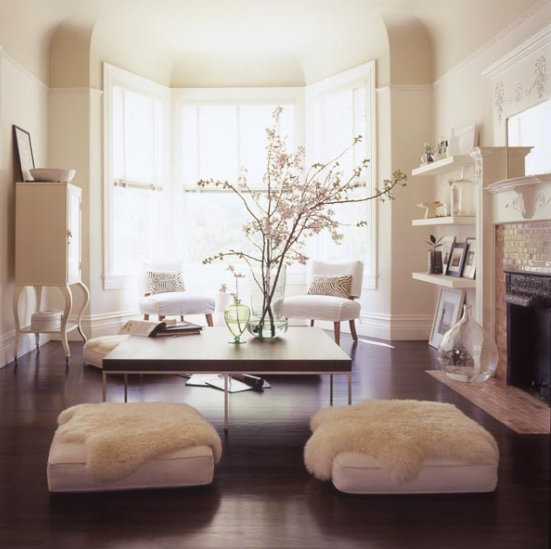 thedecorologist.com
Futro to dość niebezpieczny temat, ale zaryzykuję. Futro świetnie prezentuje się w pomieszczeniach, jako dodatek lub tekstura. Według mnie o wiele lepiej wygląda na pufie niż na kimś. Oczywiście jak we wszystkim trzeba zachować umiar...
bjoku.com
thecoatcheck.com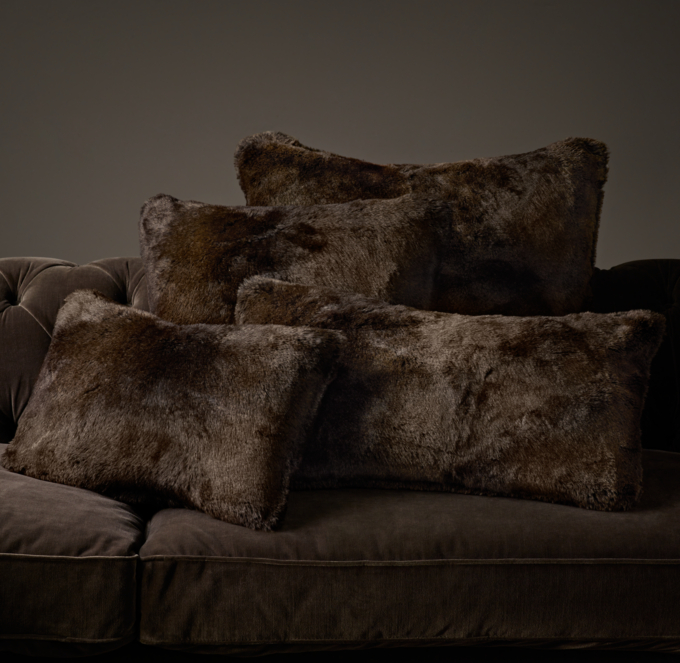 restorationhardware.com
Niekoniecznie musimy obkładać futrem całą ścianę naszego mieszkania. Wystarczy jeden akcent, poduszka, bądź koc, które nadadzą całemu pomieszczeniu bardzo oryginalnego wyglądu. Nie musi to również być koc czy poduszka z lisa bądź wiewiórki, rynek jest już na tyle szeroki, że spokojnie zakupimy "futrzany" koc który będzie idealnie imitował prawdzie futro, a jego cena będzie o wiele bardziej rozsądna.
bungalux.com
bi.gazeta.pl
bi.gazeta.pl